Simple Ways for Girls to Boost Happiness
Happiness is something that everyone strives for, but it's not always easy to achieve. For girls, who often face unique challenges and pressures, cultivating a sense of happiness and well-being can be especially challenging. Fortunately, there are many simple things that girls can do to boost their mood and increase their happiness. Here are a few tips to get started: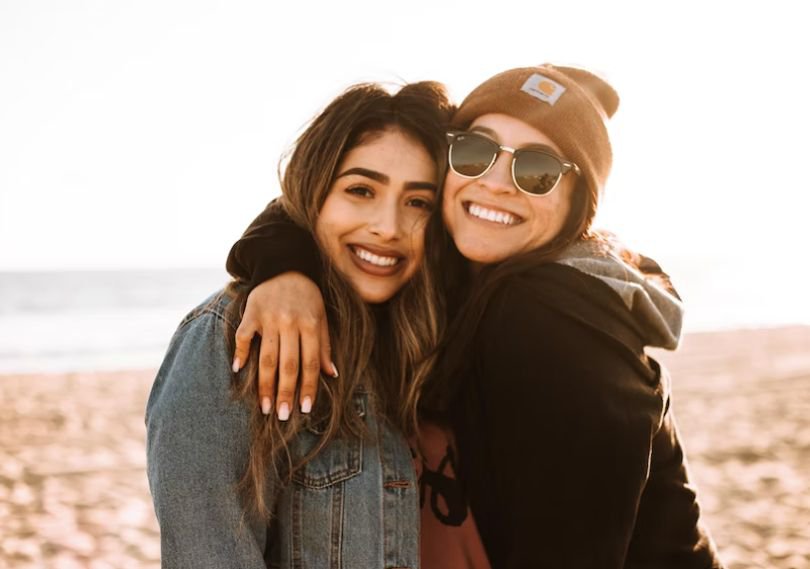 Practice gratitude: Gratitude is a powerful tool for increasing happiness and well-being. Take a few minutes each day to reflect on the things you're grateful for, whether it's a supportive friend, a favorite activity, or a delicious meal.
Get outside: Spending time in nature has been shown to have numerous benefits for mental health and well-being. Take a walk outside, sit in the sun, or simply enjoy the beauty of the natural world around you.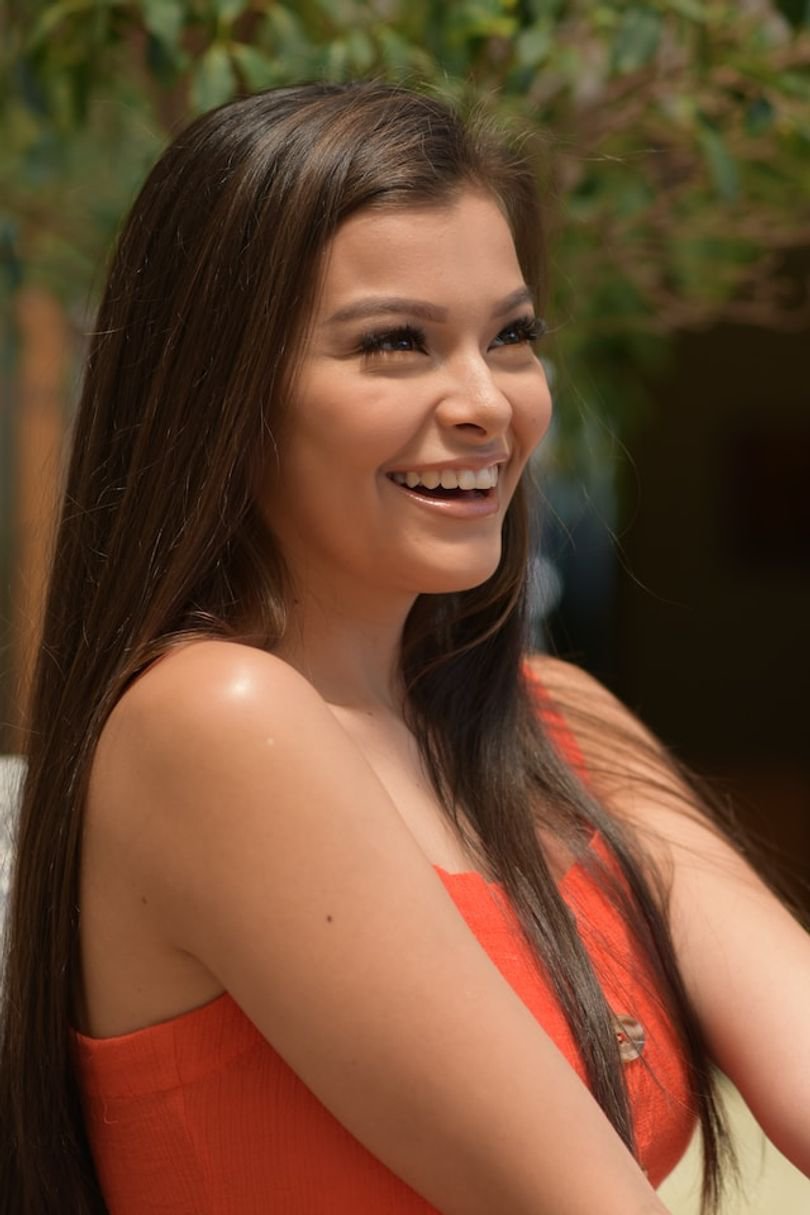 Connect with others: Strong social connections are essential for happiness and well-being. Make time to connect with friends and loved ones, whether it's through a phone call, a text message, or a coffee date.
Engage in hobbies: Doing things you enjoy is a great way to boost your mood and increase your sense of fulfillment. Whether it's playing an instrument, practicing yoga, or painting, find activities that bring you joy and make time for them regularly.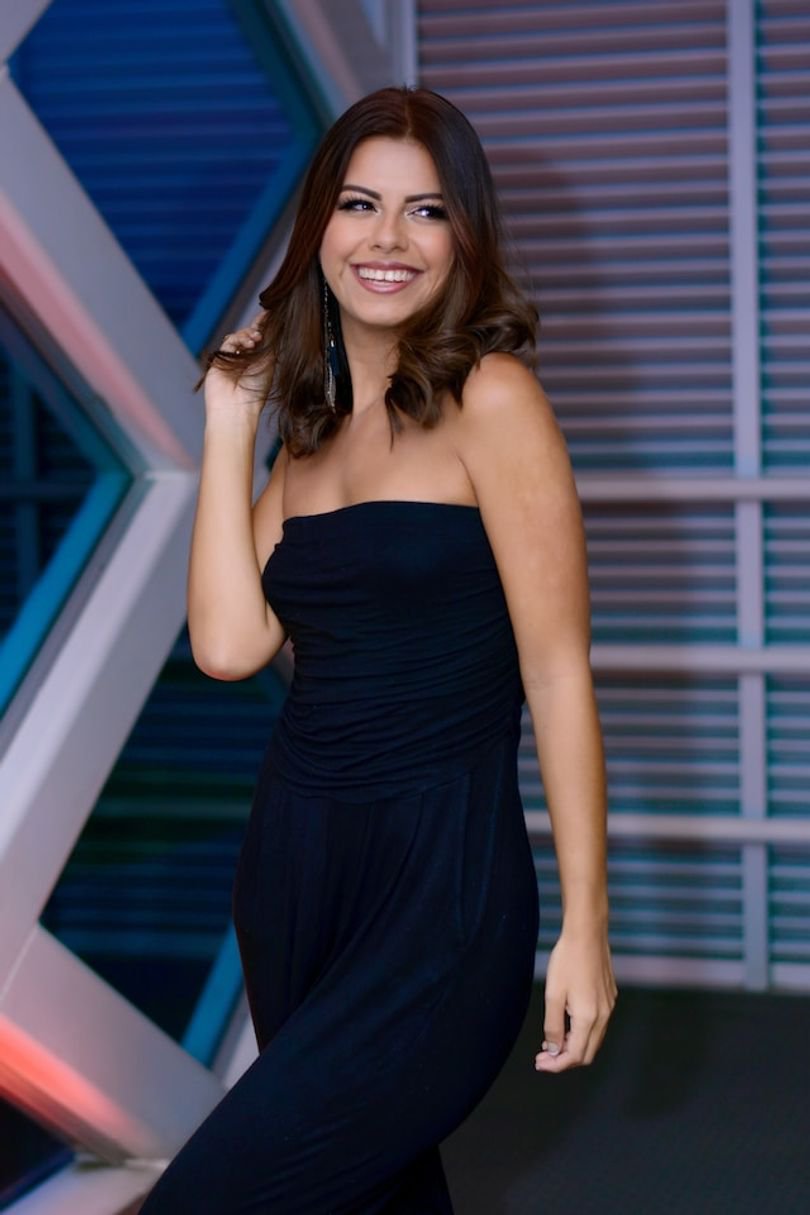 Practice self-care: Taking care of yourself is essential for happiness and well-being. Make time for rest, relaxation, and activities that help you recharge and feel your best.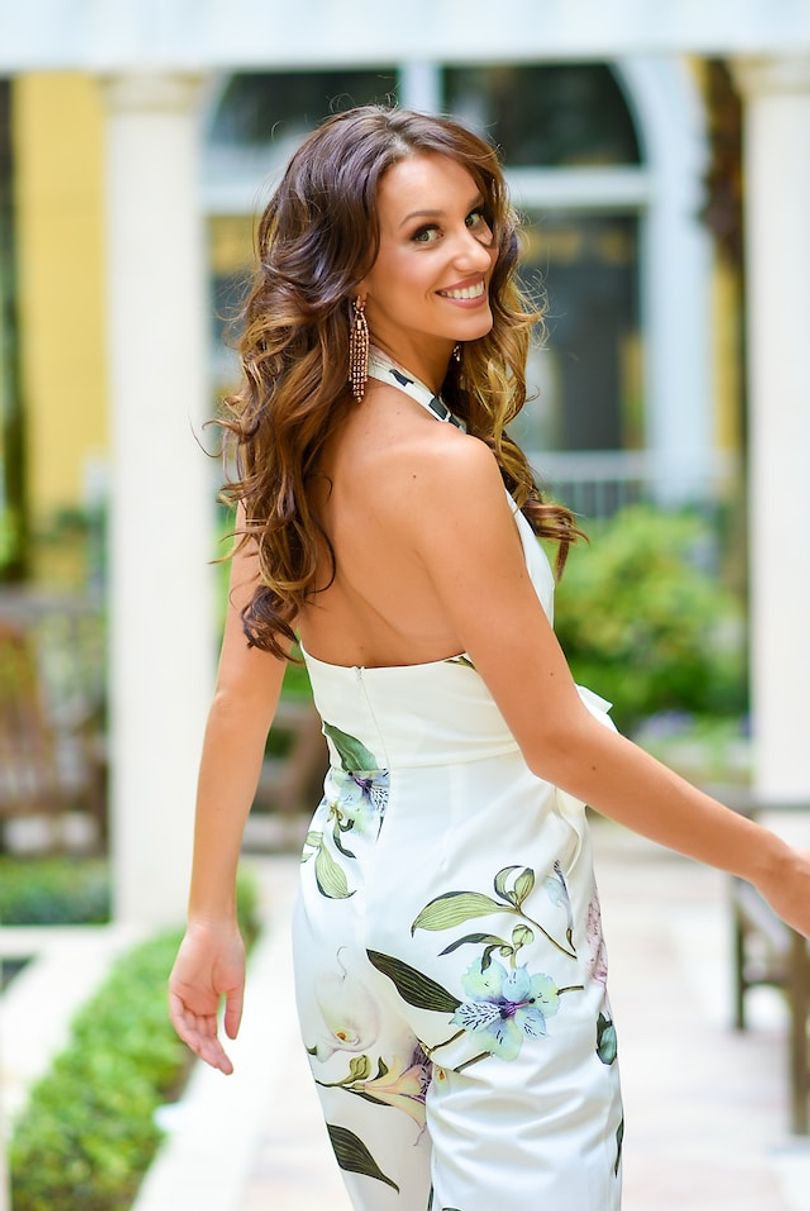 By incorporating these simple tips into your daily routine, you can cultivate a sense of happiness and well-being that will help you navigate life's challenges with greater ease and positivity.