Rest is essential for girls to maintain good physical and mental health, but sometimes it can be challenging to know how to incorporate rest into your daily routine. Here are a few tips for adding rest to your routine: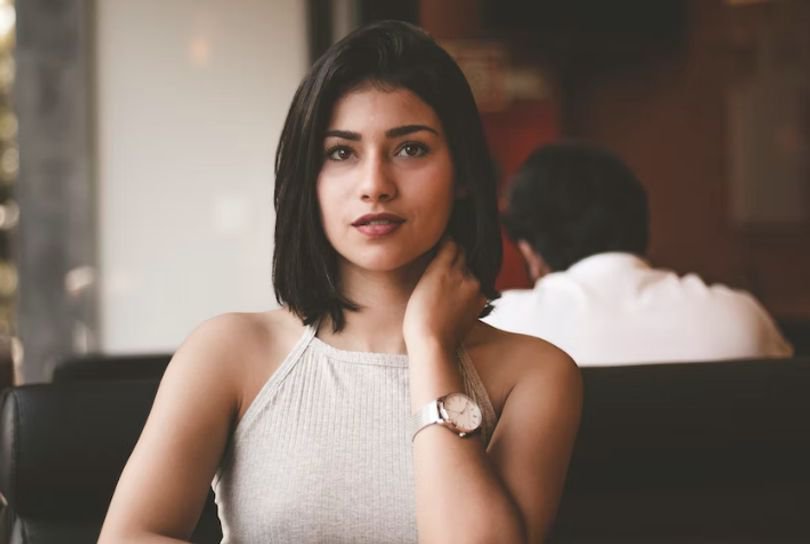 Set aside time for rest: Make rest a priority by setting aside time for it in your daily routine. Schedule time for activities that help you relax, such as reading, taking a bath, or practicing yoga.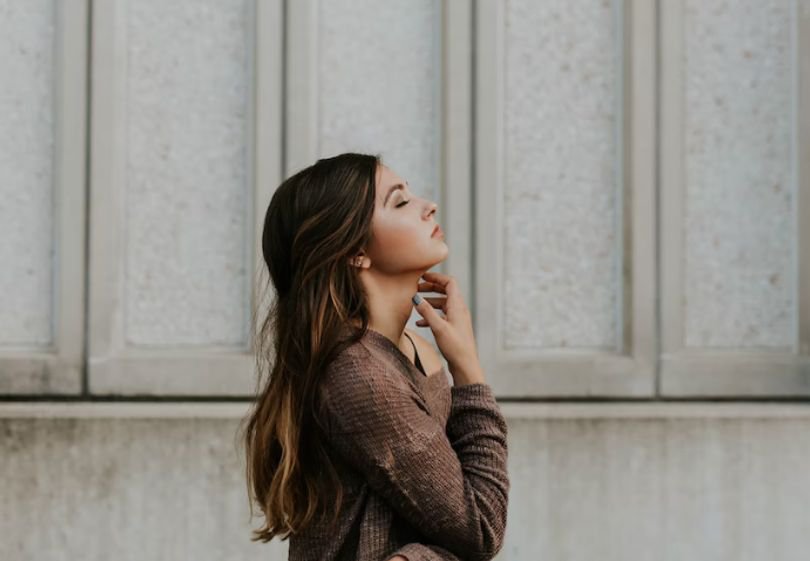 Disconnect from technology: Technology can be a significant source of stress, and disconnecting from it can help promote rest. Try to limit screen time before bed and set boundaries around technology use.
Prioritize sleep: Sleep is essential for physical and mental health. Try to get at least 8 hours of sleep each night by setting a regular bedtime and creating a relaxing sleep environment.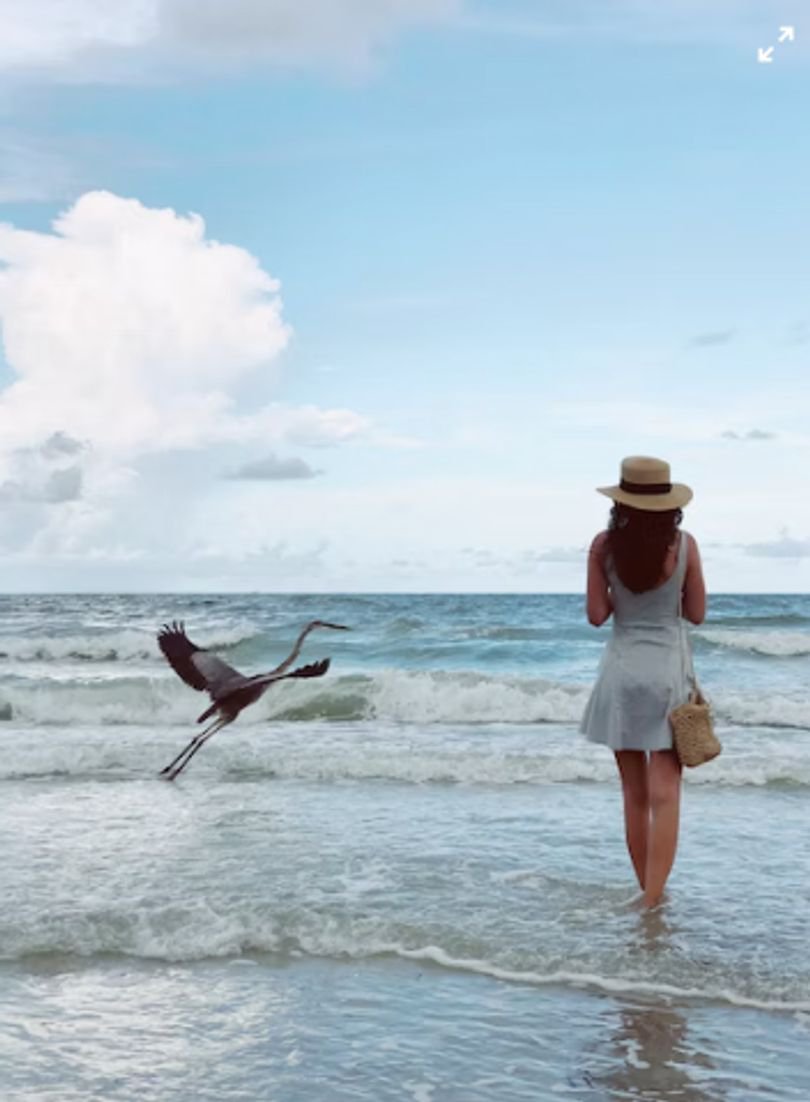 Take breaks: Taking short breaks throughout the day can help promote rest and improve productivity. Taking a walk or simply stepping away from work for a few minutes can help you feel more refreshed.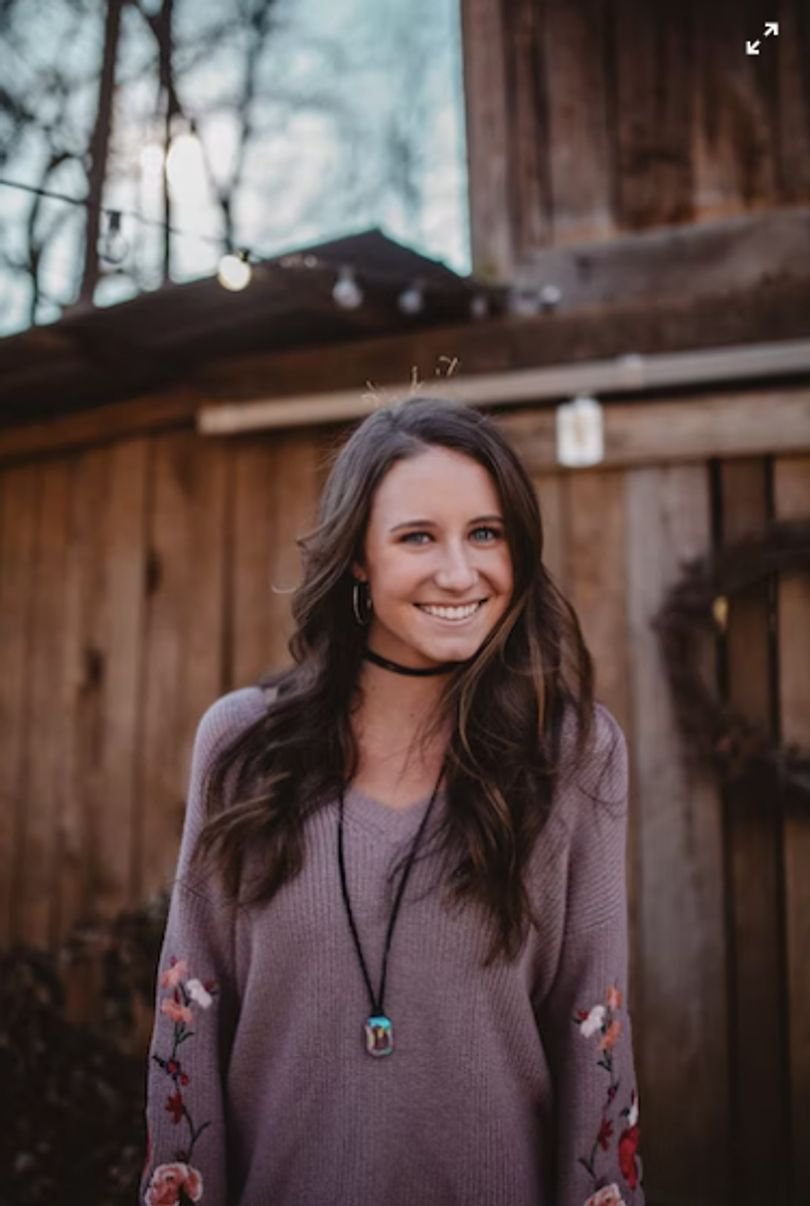 Incorporating rest into your routine may take some time and effort, but the benefits are well worth it. By prioritizing rest, you can improve your physical and mental health, reduce stress, and increase overall well-being.